Back to top
Culture
It has been nearly forty years since the living work of art Jardin de Wiltz began to take shape, and the journey through a wide and diverse field of arts and culture is still continuing: colourful lanterns in the Jardin de Wiltz project their light far beyond the borders of the region, international stars perform their shows on the amphitheatre stage, and the club ambience at the former industrial premises of the Brandbau attracts true connoisseurs of alternative music. COOPERATIONS also operates a cinema and a café, and produces its own radio programme: culture is what connects us with each other, a culture of participation, of creating opportunities for people and places to realize their true potential.
Work
We are both a social and cultural company that is an actor of change and of societal change in Luxembourg. We offer people with disabilities a job and training trough our solidaric network of different inclusion workshops. We focus on the person, the person's dreams, resources and strengths and listen needs and develop their potential. We offer work in different sectors, mainly in gastronomy, hotel, organic agriculture, horticulture, gardening and in our own art studio.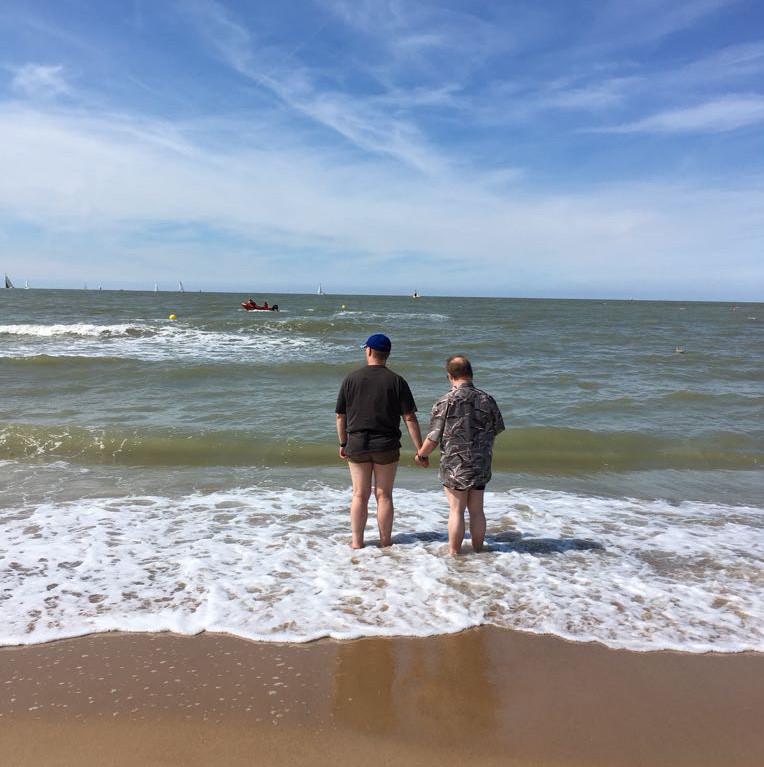 Housing and daily life
By signing the UN Convention on the Rights of Persons with Disabilities on 30 March 2007, the State of Luxembourg undertook to ensure equality of opportunity in all areas of life, and to promote the protection and enjoyment of the rights of persons with disabilities. The services provided by COOPERATIONS to people with disabilities include a recreational and creative programme, consultancy on individual life situations, and the possibility of self-determined housing.