The UN Convention on the Rights of the Child of 1989, ratified by Luxembourg in 1993, stipulates that young people are entitled to a right to participation. The Jugendbureau Éislek is guided by the notion that young people will develop social awareness and an interest in politics only if a clear connection is established between their day-to-day lives and the political and social issues that affect them.
This connection between their immediate environment and communal politics enables young people to play an active part as citizens of their municipality and of their country. In order to promote participation in various communal projects, the Jugendbureau Éislek provides platforms for kids to give them the opportunity to exchange their ideas and discuss their needs in a structured and targeted manner.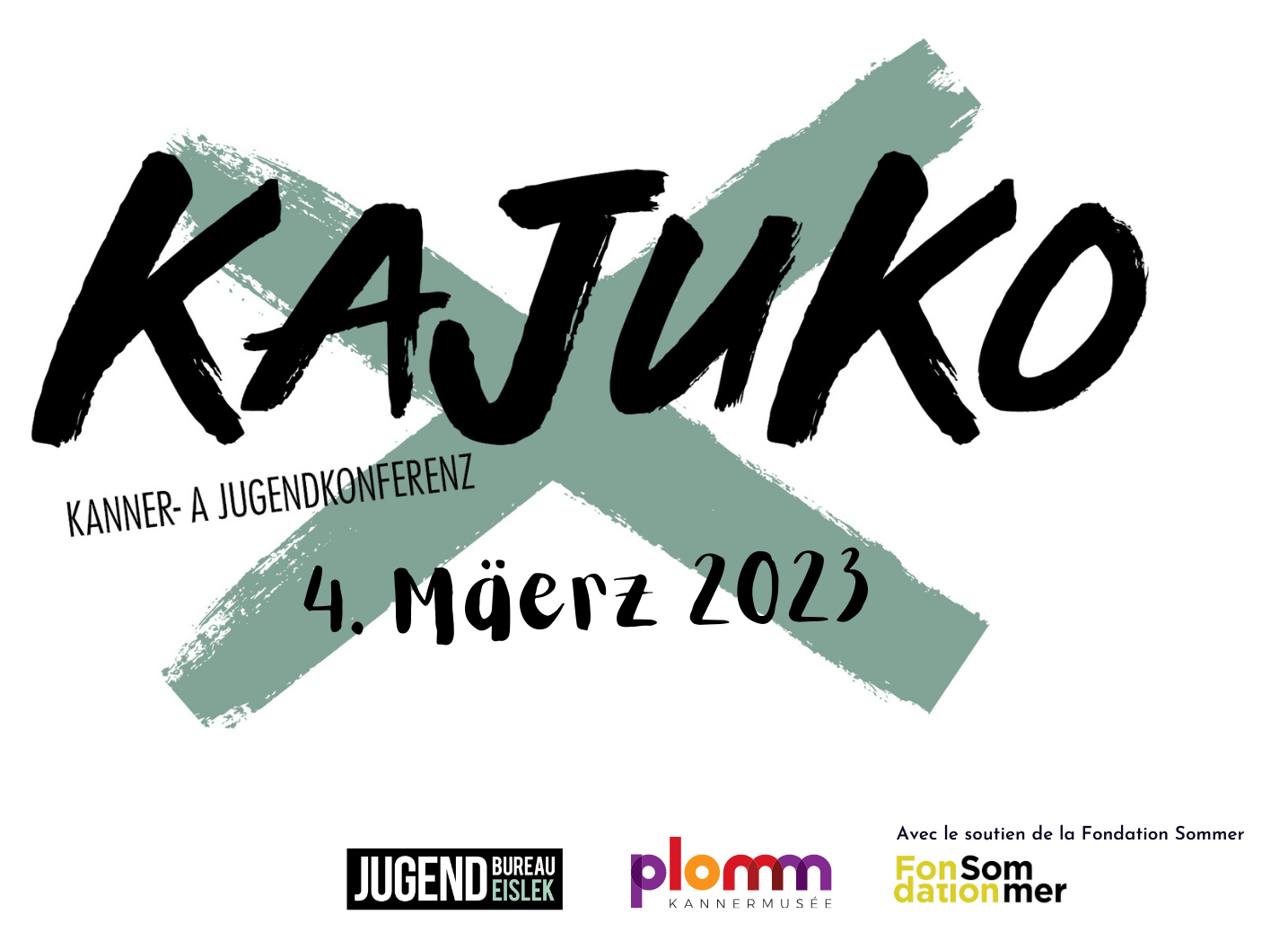 The kids are encouraged to contribute their expertise, and to communicate with the Jugendbureau so their suggestions can be taken into account, and help shape local and regional politics. Given that participation in political and social life depends on access to information, the Jugendbureau collaborates with national and local partners (e.g. Zentrum fir Politesch Bildung or Kannerbureau Wooltz) and international organizations (e.g. Child in the City Foundation) to develop methods of making young people aware of their rights and of the issues that affect them.
The Jugendbureau Éislek moreover supports projects aimed at the development of problem-solving skills, in order to encourage young people to question realities, and to promote independence and empowerment.
Contact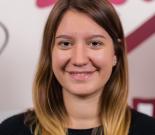 Jugendbureau Éislek
nadine.lepage@cooperations.lu
352 959205 - 28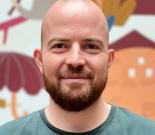 Jugendbureau Éislek
michel.simon@cooperations.lu
352 959205 - 28