Our menu & weekly specials click here!
 
Eis Kichen is an inclusive restaurant in Wiltz run by COOPERATIONS. The restaurant, which was known as "Restaurant Prabbeli", was reopened on April 1, 2018 under a new concept. The restaurant is open every day from Monday to Friday at noon from 11.30 to 14.30 and offers 3 delicious dishes and a selection of homemade refined desserts.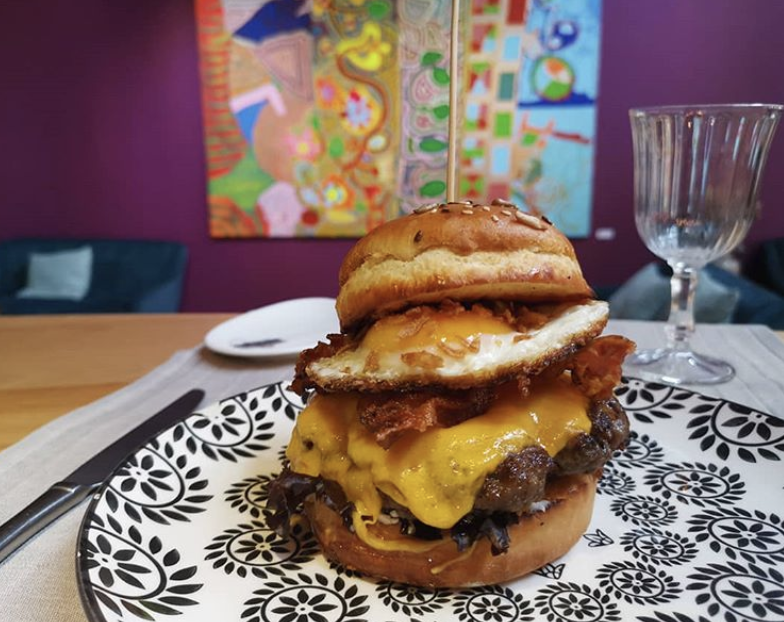 Every day during lunchtime service, the restaurant welcomes between 20 and 35 customers. The staff in the restaurant, the kitchen and the service are disabled people. 

For the lunch service, Eis Kichen offers 3 delicious dishes every day: a typical Luxembourgish "tradi" dish, a "gemeizing", a vegan dish with a trilogy of local and seasonal organic vegetables and the "Dal Mondo", an international classic.
Our menu & weekly specials click here!